Address Book
Address Book feature to keep track of Customers, Suppliers, Insurance companies, Assessors and Assessing companies. - Keep in an address book with iGen. - Save the phone number, mobile number, email address and fax numbers of any number of people. - Categorise them under suppliers, customers, insurance and Assessors. Keep in touch with your prospects and customers in an easy way. The address book keeps track of all the customers related notes, e-mail, files etc. With the ticket system you will be reminded of important events so you will never forget a customer. Share everything with your team Address Book feature is the perfect place to track contacts and communication so that your team can view the status of any deal or relationship. Make notes on a meeting, share important emails during negotiation, or share tasks related to any contact.
You can also mark information private to yourself or select team members, so that you share what you want, when you want.
Share an address book
Store important emails
Attach documents and files
Control who sees what with easy privacy settings
Share contacts
Track your tasks & set reminders
Never let a deal fall through the cracks again
. Stay on top of your new business pipeline by creating tasks to follow up with leads and check in with customers.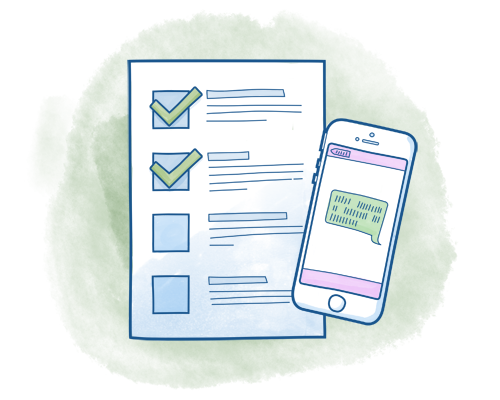 View tasks by company, contact, or project, and add reminders to tasks so that you never forget to send an email again.
Keep track of important tasks
Assign tasks to team members
Get reminders via email or SMS
Share contacts
Manage communication
Track and share your contacts and emails
It's easy to import your contacts from Outlook, Gmail, Excel, and more. Reply to important emails at the right time with the right information.
Send emails to contacts
Import contacts
Connect 3rd party tools