iPhoto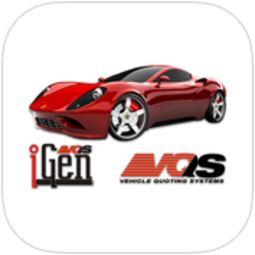 Being involved in an car Accident is a very stressfull situation.Our app assists you to collect all necessary information,capture location details and accumulate witness information through built-in multi-media utilities.All collected information and media assests will be transferred to your server computer directly .
FEATURES HIGHLIGHT:  
Auto save
Revolutionary user interface
dynamic data arrangement
Most comprehensive accident report
Built in advanced utilities
Automatic GPS utilities
Google map enabled
Privacy protection and security
- A standalone app for iPhone and iPad users to take pictures and add them to the quote. - Upload pictures from where ever you are. - Add them directly to the quote matching the quote number or the Rego number. - Also upload pictures from the computer from a folder in the server for iGen Photo App.